Salad Tray
Greek Salad $39.50
Tomatoes, cucumbers, olives, feta cheese, red onion, olive oil
Chicken Salad $65.00
Chicken breast, chilli sauce, lime juice, lettuce leaves, cucumber
Spinach Salad $49.50
Asiago cheese, spinach, oranges, mint leaves, olive oil
Caesar Salad $39.50
Romaine lettuce, croutons, caeser dressing, parmesan cheese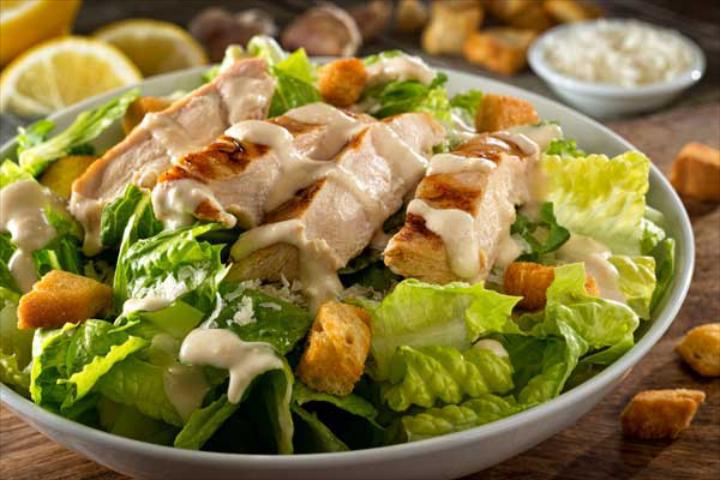 Specialty Pizza
*Price is per person.
Meat Lovers $16.00
Beef, sausage, bacon, ham, and italian sausage
Veggie Lovers $16.00
Onion, artichoke, olives, sundried tomatoes and 5 cheese blend
Pepperoni For Dayz $16.00 LG
3 layers of our spicy and savory pepperoni
Supreme $16.00
Pepperoni, italian sausage, green bell peppers, black olives, mushrooms, and onions
Chicken Bacon Ranch $16.00
Juicy chicken breast with crisp bacon on a creamy ranch sauce
Philly Cheesesteak $16.00
Thinly sliced beefsteak with green bell peppers and onions covered in provolone cheese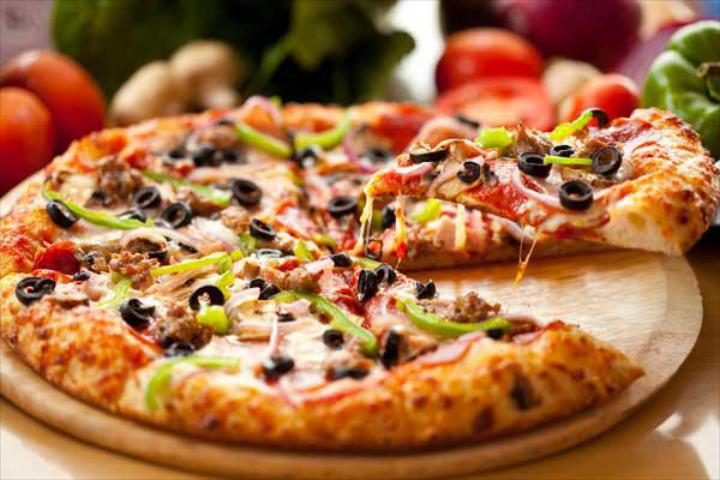 Classic Pizza
*Price is per person.
5 Cheese $12.00
House blend of 5 cheese, mozzarella, provolone, parmesan, asiago, and romano
Pepperoni $12.00
Spicy and savory pepperoni
Canadian Bacon $12.00
Thinly sliced ham
Italian Sausage $12.00
Zesty italian sausage
Create your own
Build your own pizza your own way!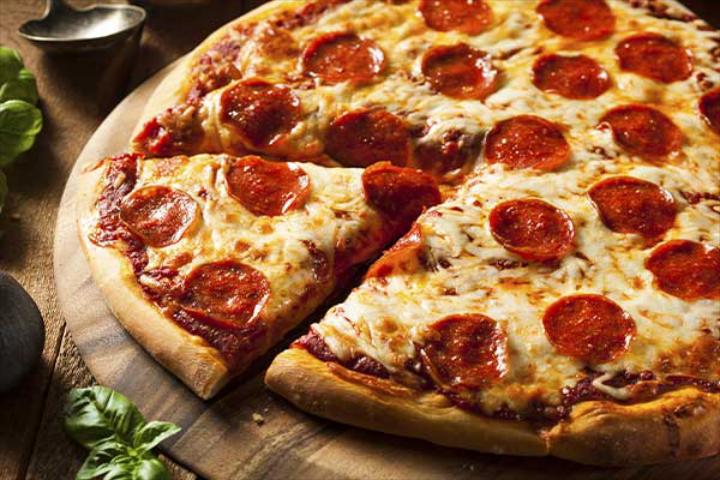 Breadstick Tray
Original Breadsticks $38.99
Fresh baked breadsticks coated in garlic salt, parsley and served with zesty marinara sauce
Cheesy Breadsticks $47.99
Fresh baked breadsticks coated in garlic salt, parsley, topped with our 5 cheese blend and served with zesty marinara sauce
Spinach & Fetta Stuffed Bread $50.00
Fresh baked bread stuffed with spinach and fetta, covered in our 5 cheese blend and served with zesty marinara sauce
Bacon & Jalapeno Stuffed Bread $50.00
Fresh baked bread stuffed with bacon and jalapenos, covered in our 5 cheese blend and served with zesty marinara sauce