Hand

Tossed.

Wood

Fired.

Pizza for

Every Occasion.
Whether you want to keep it classic or mix it up, we can make a pizza you'll love.
We can turn any event into a pizza party. Weddings, birthdays, family reunions - or even just a movie night.
No party is too far away for us - we can deliver to any location, residential or commercial.
Order your pizzas anywhere quickly and easily from your mobile device. We'll take it from here.
We
Love

Pizza.

Since 1959, we've been dedicated to bringing you the best quality pizza possible. All of our crusts are hand tossed and wood fired, creating the authentic bubbly edges we know you'll love. Our toppings are harvested fresh from local farmers and our sauces are all made from scratch in our kitchen. We believe every detail of the pie is important.... well almost.
Crust
Sauce
Toppings
Cheese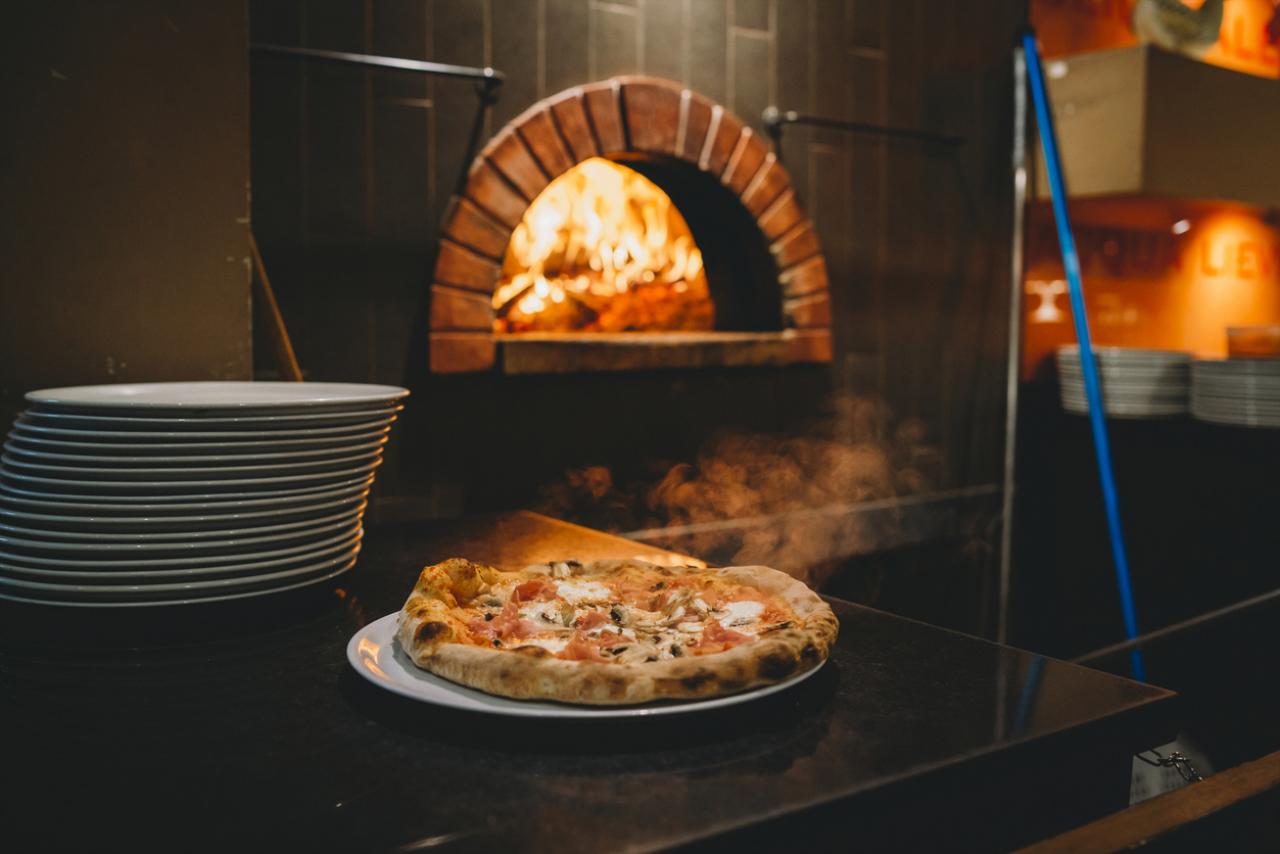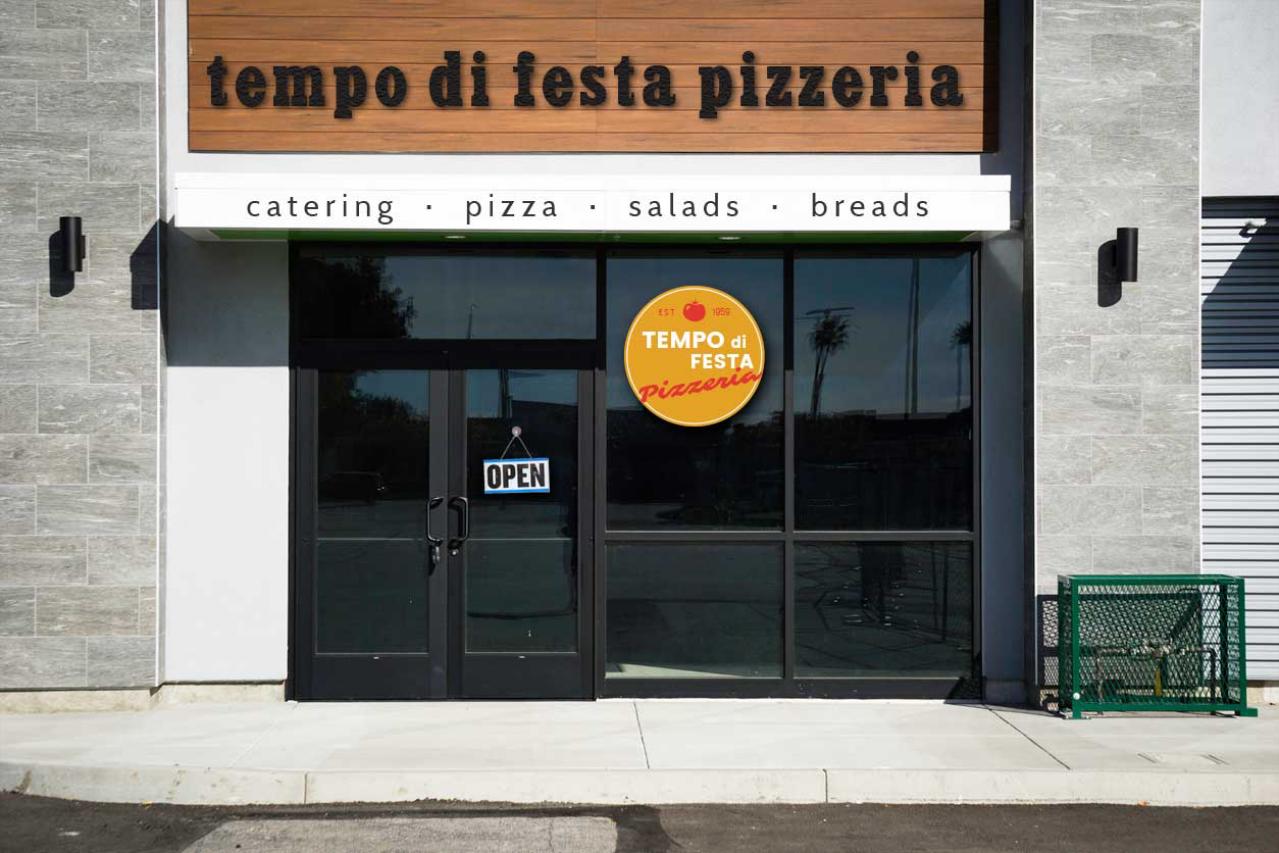 No matter how you slice it,
we LOVE our customers.
Customer service has been our number one priority since we opened back in the 50's. It was important then and even more so today. With that being said, we want to make sure your event turns out exactly as you planned it. Let Tempo di Festa Pizzeria take care of the food, so you'll have one less thing to worry about.
Tuesday
9:00 AM - 5:00 PM
Wednesday
9:00 AM - 5:00 PM
Thursday
9:00 AM - 5:00 PM